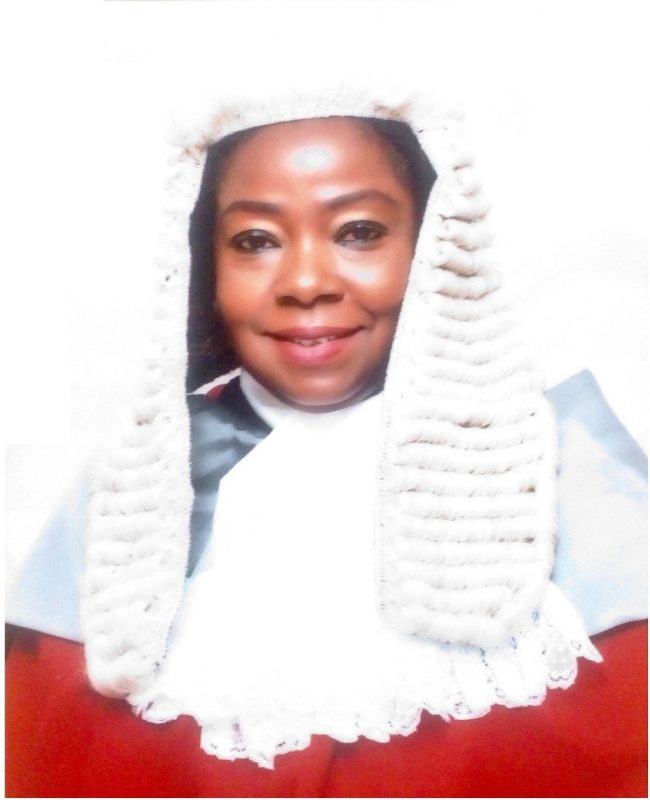 Fraud/Touting: Rivers Judiciary Loses N.7m Monthly…As 10 Staff Arrested
Touts and hoodlums have taken over the premises of the Rivers State High Court. Sometimes one can see these touts within and around the Federal High Court, Port Harcourt. The touts are made up of young men and women mostly pregnant women. Any vehicle both private and commercial that stops to off-load passengers close to the court, these mannerless touts will invade the vehicle shouting "affidavit? Change of name? age declaration?" They are causing nuisance now and then and also embarrassing passerby through their frequent invasion of vehicle and human beings. From time to time their actions cause restriction of movement.
Investigation revealed that their major duty is to intercept and divert the attention of clients or persons who are going to court to do one form of legal declaration, documentation or the other.
These fake agents collaborate with some staff of the judiciary to perpetuate their illegal business to defraud the Rivers Judiciary thousands of naira monthly.
"People no longer go inside the court premises to do affidavit or court declarations.
Touts have taken over the job of the staff of the Judiciary" sources told our reporter.
Investigation disclosed the uncontrolled activities of these fake agents have robbed the staff Judiciary close to seven thousand naira (N700,000) monthly.
"The activities of these touts must be stopped. Government and judiciary should do something about them. They are causing nuisance. Afterall they are not judiciary staff but have the backing of the court workers, to divert revenue to private pockets", source informed our judiciary correspondent. The source further expressed sadness over the way and the manner in the touts are harassing clients going to the court.
Meanwhile information reaching our judiciary desk revealed that no fewer than ten (10) judiciary workers have been arrested by the security agents in connection with the touting in the court premises.
This weekly gathered that the judiciary staff collaborate secretly with the touts by giving them official stamps to use in their illegal business which in no doubt is negatively affecting the Internal Generating Revenue, IGR of the state government. ###