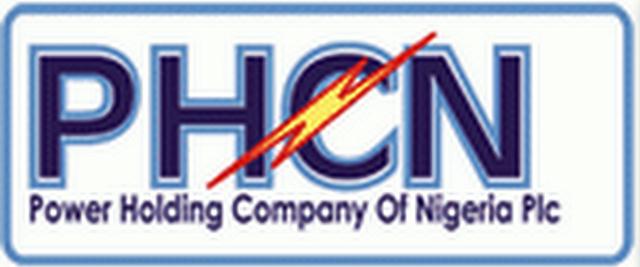 Promoting Accountable And Effective Electricity Service
Florence IbokAbasi, the Programmer Manager of State Holder Democracy Network (SDN) in her opening and welcome address said that there is need to find ways to ensure accountability and transparency in Port Harcourt Electricity Distribution company (PHED) by extension the electricity sector nationwide.
She stated this at a multi-stakeholder consultative forum workshop with the theme, "Promoting a customer focused, accountable and effective electricity service in Rivers and Bayelsa", she also added that the forum is intended to support PHED while they also support the consumers or customers.
Florence further stated that in the course of the discussion, PHED should understand that people could be a bit agitated due to the non-provision of paid service while the consumers also need to embrace the need to pay for every services rendered.
SDN, Senior Programmer officer, Samuel Okpolagha-Abel introduced an App to the forum known as Electricity Distributor Tracker (EDT), according to him, EDT is a fast and easy way to communicate with PHED. The app could be easily down loaded from google play store.
PHED Corporate Communication Manager, John Oyim, categorically stated that they have been up and doing informing the public about issues concerning PHED.
He said besides using electric print media to educate customers of their rights, PHED is also on social media networks such as facebooks, tweeter, instagram, whatapps as the case may be.
However, this new EDT app would be looked into and PHED will find a way to work with SDN to utilize the EDT app, adding that that all PHED want to achieve is to provide quality services and in return get paid by the consumers of the services.
Consumer Protection Commission (CPC) Chief Panning Officer, Mr. Johnso Uche Osi in this presentation said all over the world, the customer is king. He added that from the time of inception to the time of production, all what the manufacturer or producer have in mind is the consumer. The end result of all goods/services surround about the consumer/customers.
He therefore stated that PHED is trying their best but they could do more. He added that more vigor should be put in enlightening the people about their right. Still, he further stated that, PHED should go beyond those media mentioned hall meetings and get the grassroots informed.
He emphasized that better understandings about better synergy or cooperation.
In her votes of thanks, Christiana Ibinabo a staff of SON noted that all those present did so for love of the country. According to her, it shows people are interested in moving the country forward even as it concerns PHED in Rivers and Bayelsa States.
She thanked the various representatives of the stakeholders which includes staff of PHED, CPCs, CSOs, Community leaders. She expressed disappointment in the constant absence of representatives from Nigeria Electricity Regulatory commission (NERC). ###
Florence Ibikisi