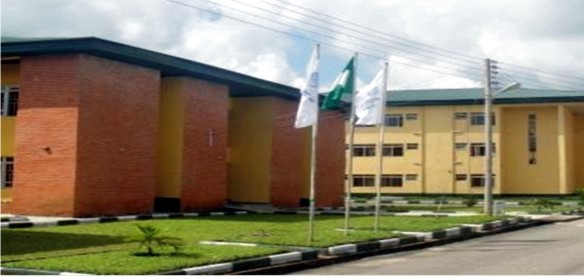 Educomp solutions, the Indian Administrators of the Rivers State government owned Model Secondary school, the Ambassador NneFuro-Korubo Model Secondary School at EbubuEleme has denied rumours that the school is loosing value.
CEO of Educomp, ShantaramHegedkatte told newsmen that the rumours being peddled against the alleged poor management of the school was false.
Hegedkatte also denied claims that parents were withdrawing their children from the school, stressing that politicians should stop playing politics with what the Rivers State government had achieved in the Education sector.
Hegedkatte said, "This is not new to us. They must understand that we are not staying at a long distance; we are living there.
"If there is a risk to life about staying on campus, I am risking my life first.
"My humble appeal is for them to stop this kind of rumour mongering for whatever motives you may have.
"Education is a long term business and it is sacred. Let us not bring politics into that."
Responding, Permanent Secretary of the state Ministry of Education, Minaebelem Michael-West said the S.S.3 students had the best grades in the recently released WAEC results despite supposed poor administration of the school.
Some sections of the media had reported that the Ambassador NneKorubo Secondary schools has been riddled with poor management that had allegedly prompted parents to withdraw their children.