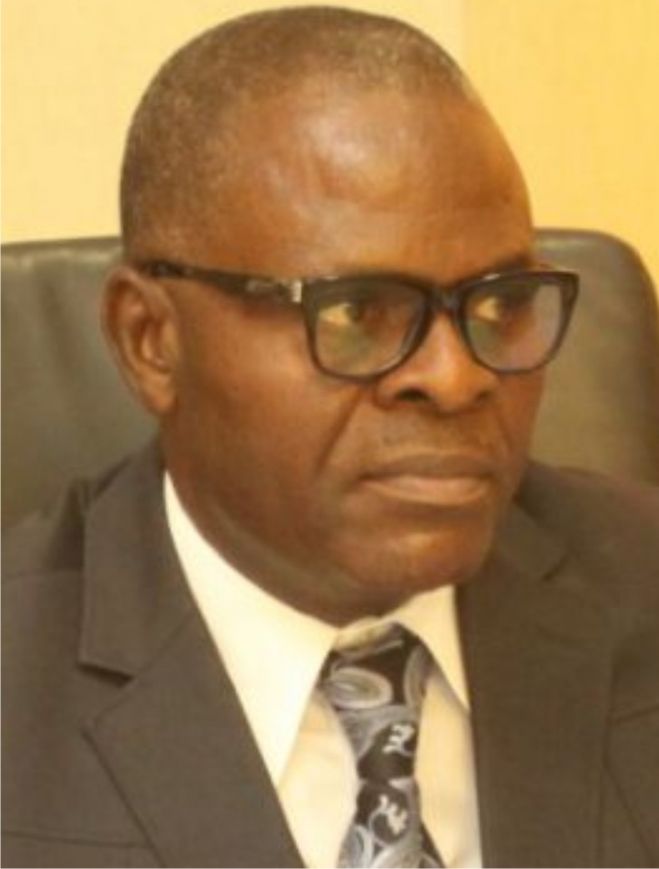 Some staff in the Vehicles Inspection Unit in the Rivers State Ministry of Transport are spoiling and damaging the image and the administration of Chief Barr. N.E. Wike.
Besides, harassing innocent motorists in the Port Harcourt metropolis and its environs, of recent the Vehicles Inspection Unit through its Chief Vehicles Inspection Officers (V1O) has printed fliers notifying motorists of embarking on vehicles inspection. The V1O in the said fliers declared that the Ministry will commence Inspection Test of Vehicles. According to him Section 2 (a) of the Rivers State Road Traffic Law no 60 of 2009, empowers his office to embark on inspection and determination of the road worthiness of all motor vehicles (official, private, commercial) plying the roads in Rivers State.
The planned exercise which the V1O tagged "Vehicles Inspection 2016" advised motorists to pay special attention to the following are as: trafficator, windscreen, headlights, wipers, drivers licenses amongst others.
The Chief VIO further advised all vehicle owners to visit his office to be issued MOT Inspection Test Form (ITF) as evidence of the inspection.
Impeccable sources informed this weekly that to be issued the Inspection Test Form, a vehicle owner will be expected to pay N3500.
The way and the manner in which the Chief V1O is going about this illegal business is unchecked, he and his team will rubbish the Wike's government.
If the Commissioner of Transport, Hon. Dagogo Fubara fails to do something about the planned Vehicles Inspection 2016, the Chief V1O will cause chaos in the state, that will put his (Fubara) job in charge.
If each vehicle is to pay N3,300 as planned by the VIO for the Inspection Test Form (ITF), he will go home with unaccountable billions of naira.
A commercial driver who spoke to our correspondent, called on Governor Nyesom Wike and the Ministry of Transport to call the V1O to order, threatening that if he is allowed to fraudulently carry out the vehicles inspection exercise car owners in the state will go on protest.
"Enough is Enough. The Chief V1O has exploited us so much. Let him stop that", the driver said.  ####