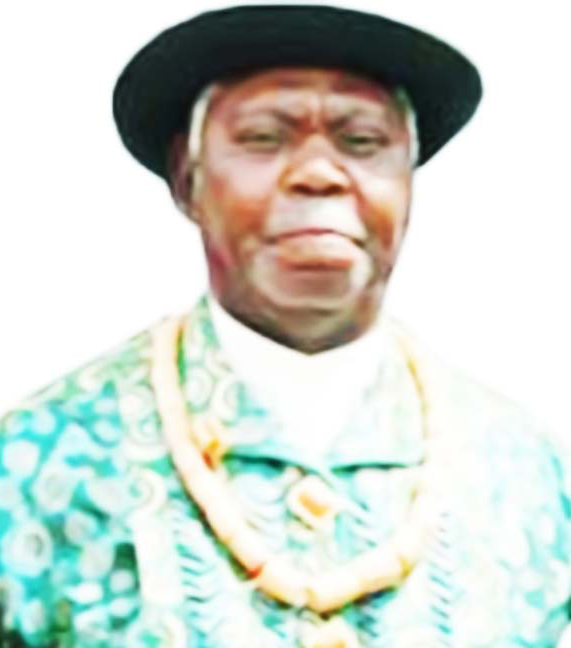 The first Military Administrator of Old Rivers State and the Amanyanabo of Twon-Brass HRM King Alfred Diete Spiff said the Niger Delta region must do everything legitimately possible to come out of its present poverty.
The Former Governor made the remark in a one day stakeholders forum organized by Star Delta at the NUJ press centre, Port Harcourt.
King Diete Spiff noted that opportunities  abound in the production of mushroom where it can be scientifically produced locally for export as cash crops, saying it is an avenue to earn dollars as revenue.
HRM King A. P. Diete Spiff stated that Niger Delta region has given so much to the Nigerian nation with a lot of man power but get nothing out of it stating that Star Delta comes up with a far reaching ambition and they are ready to galvanize the stakeholders in the region to support them.
He explained that the region is like an elephant meat in an African culture which means sharing things in unism because we have a lot to share if we can understand ourselves.
In his presentation, the Managing Director, Star Delta, Olisaeloka Peter Okocha (Jr.) lamented that the Niger Delta has done much for Nigeria but get little.
He maintained that through unity we can transform the region to an enviable position noting that there is no development in the oil bearing communities in the Niger Delta to show the quantity of oil taking by the different multinational companies operating in the area.
Okocha, however raise the hope of host communities that Star Delta Energy Services will soon wipe the tears of the people since it is an home-grown oil and gas company that have the technical, financial and partners that understand the plights of the region over 50 years.
Managing Director Star Delta said his company is to give the economic power back to communities if they can unite.
One of the stakeholders Chief Dr. Bob Nabina said the people of the region should embrace the company as this is one of the approaches of solving the Niger Delta question while tasking all to support Star Delta.
In their separate speeches Ebi Waribiga urged Federal Government to fast-track the cleaning Ogoni. Participants believed that with the proposal made by the Star Delta Energy services w community will have 50 percent equity with the company and the establishment of her offices in communities, Niger Delta will be transform within the shortest possible time. ###
Pius Dukor