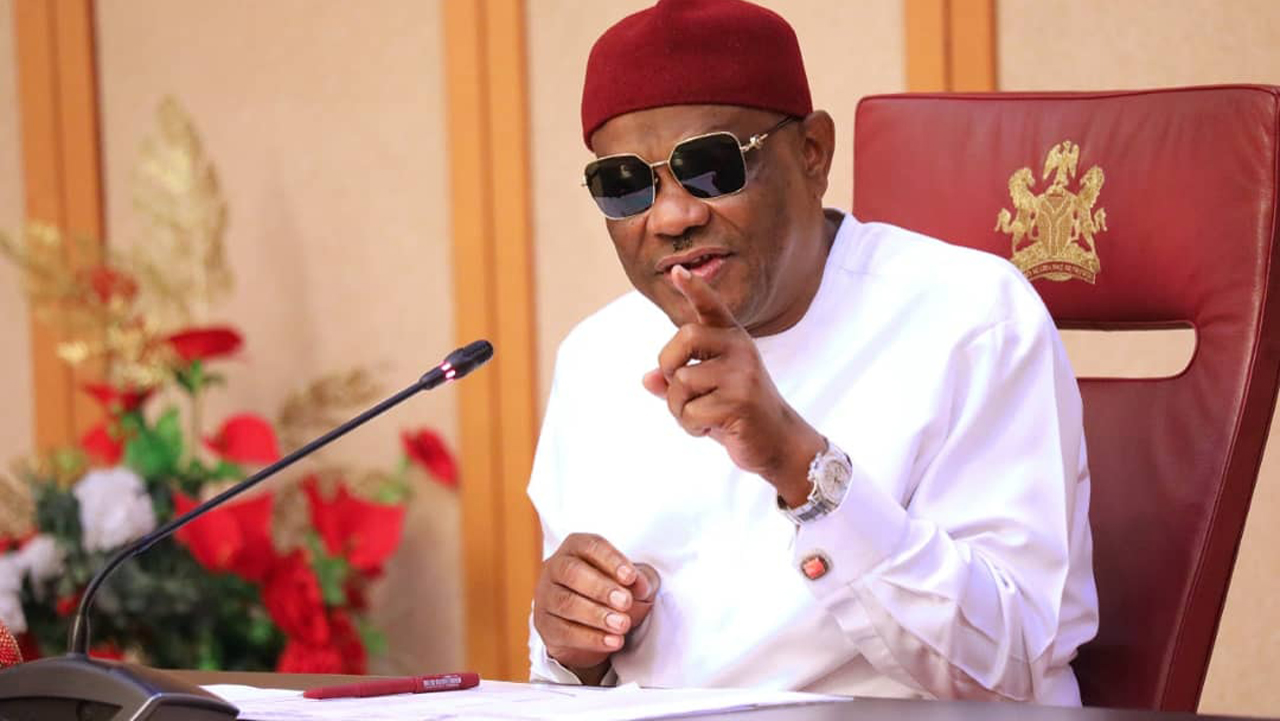 Rivers State governor, Nyesom Wike, Tuesday dissolved the state executive council.
The Chief of Staff to the governor Emeka Woke and the Senior Special Assistant (Protocol), Harold Koko, were also relieved of their duties.
The Governor instructed all the former members of the State Executive Council to hand over to the most senior officers in their respective ministries.
"His Excellency, Governor Nyesom Wike, commends the members the Rivers State Executive Council for their service and contribution to the development of the State. He has also wished them the best in all their future endeavours," The special assistant to the governor on media, Kelvin Ebiri, said in a statement.
The motive for the sudden action by the governor is yet to be ascertained but sources in government house said he plans to inject new blood into the system ahead of the 2023 elections and to also, allow some executive members who plan to contest the governorship seat and other positions the chance to move on.