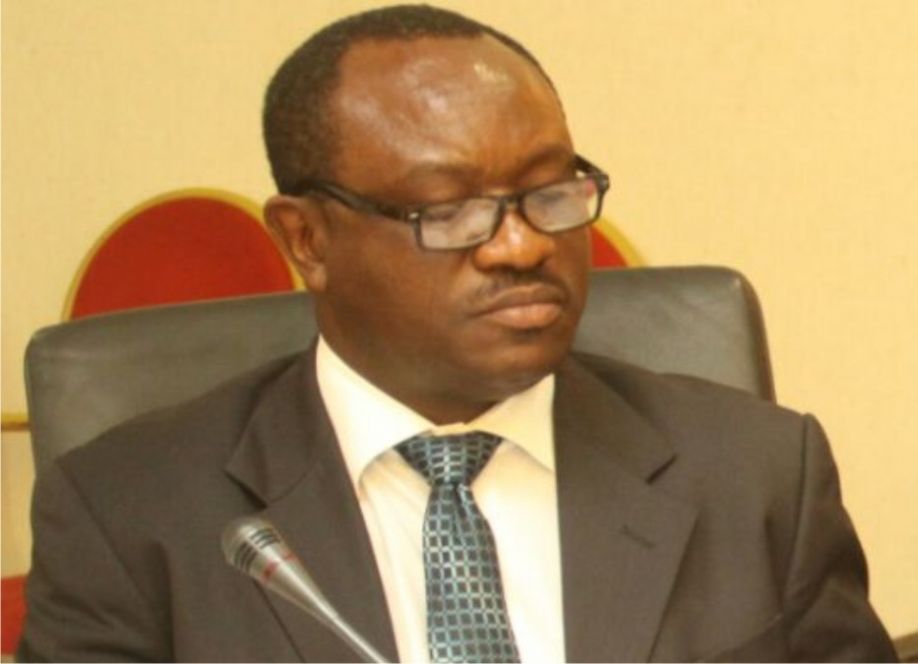 The Rivers State Ministry of Urban Development and Physical Planning has recruited hundreds of youths as members of its enforcement committee and Urban Guards.
These committees are charged with the responsibilities of controlling street trading and illegal structures.
The enforcement committee is empowered to identify people building houses without building plans.
Sources hinted this weekly that, the Commissioner of Urban Development and  Physical Planning, Hon. Chinyere Igwe has ordered the members of the Task Force to levy five hundred thousand naira (N500,000) to any person building a house without a building plan in the city of Port Harcourt and its environs.
The Task Force members are provide with black trouser and yellow shirt with an inscription on the back "Rivers State Ministry of Urban Development and Physical Planning. The Task Force members are forced to generate money for the State.
Information had it that the members of the Hon. Chinyere Igwe's Task Force are terrorizing builders and the business community in the state.
Most members of the Task Force are criminal minded persons looking unkempt and rough.
Reports reaching our newsroom had it that the Task Force members are terrorizing traders in Port Harcourt. And sometime they will also impound traders' goods and items, and imposed illegal levies on them.
While demolishing the shanties in Eagles Island, some committee members were looting people's properties and valuables.
Speaking to our reporter on Tuesday, a trader in Mile 3 market who simply identified himself as Mr. Johnson David slammed the commissioner for engaging thieves in his ministry to terrorize the business community.
He sent a passionate appeal to Governor N. E. Wike to call Hon. Igwe to order before he floods the state with criminals and cultists as members of Special Task Force in his ministry. ###