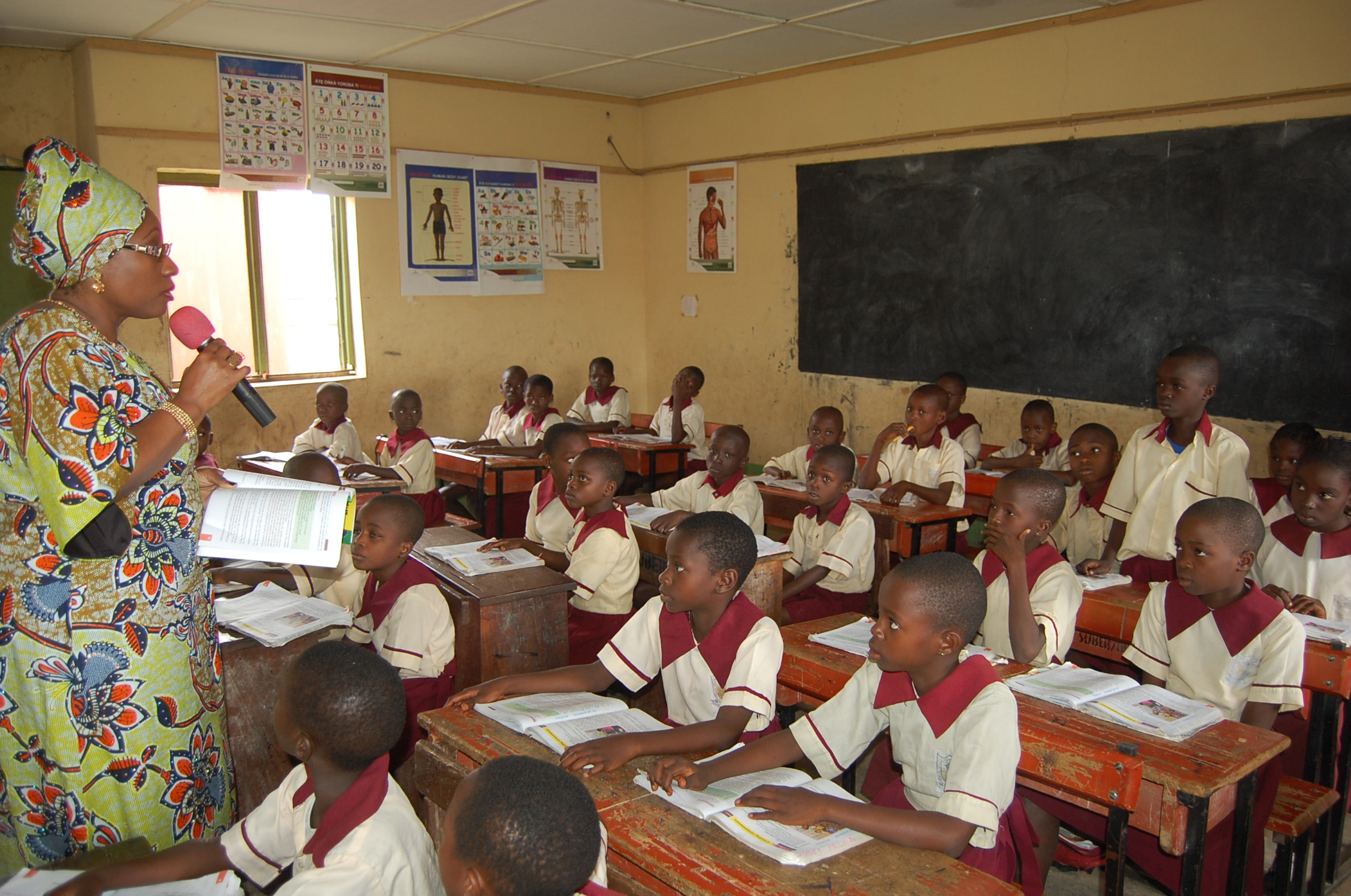 Disturbed by the poor standard of education in Rivers State, information reaching our new desk had disclosed that no fewer than five hundred and sixty private schools existing in the state will be closed down in the next academic session.
Of recent our team of correspondents carried out critical assessment of some private schools including primary and secondary and discovered that they are operating illegally. Besides this pupils and students in these schools are not learning under conducive environment, hence there is no effective teaching and learning processes.
It was also observed that most of the private schools employed non qualified teaching personnel. The minimum teaching qualification is Nigeria Certificate of Education, NCE but some private schools engage the services of secondary school dropouts, who cannot read and write effectively.
Several of the private schools in Port Harcourt and its environs operate in make-shift buildings otherwise known as batchers  which is very dangerous during raining season and fire disaster.
Information we gathered recently had revealed that eight hundred and eighteen (818) private schools have applied seeking for approval in the Rivers State Ministry of Education to operate. And the accreditation officers of the Ministry will soon visit these schools.
However, sources hinted this weekly, that out of 818 private schools that seeking for approval so many of them will not see the light of the day.  ###