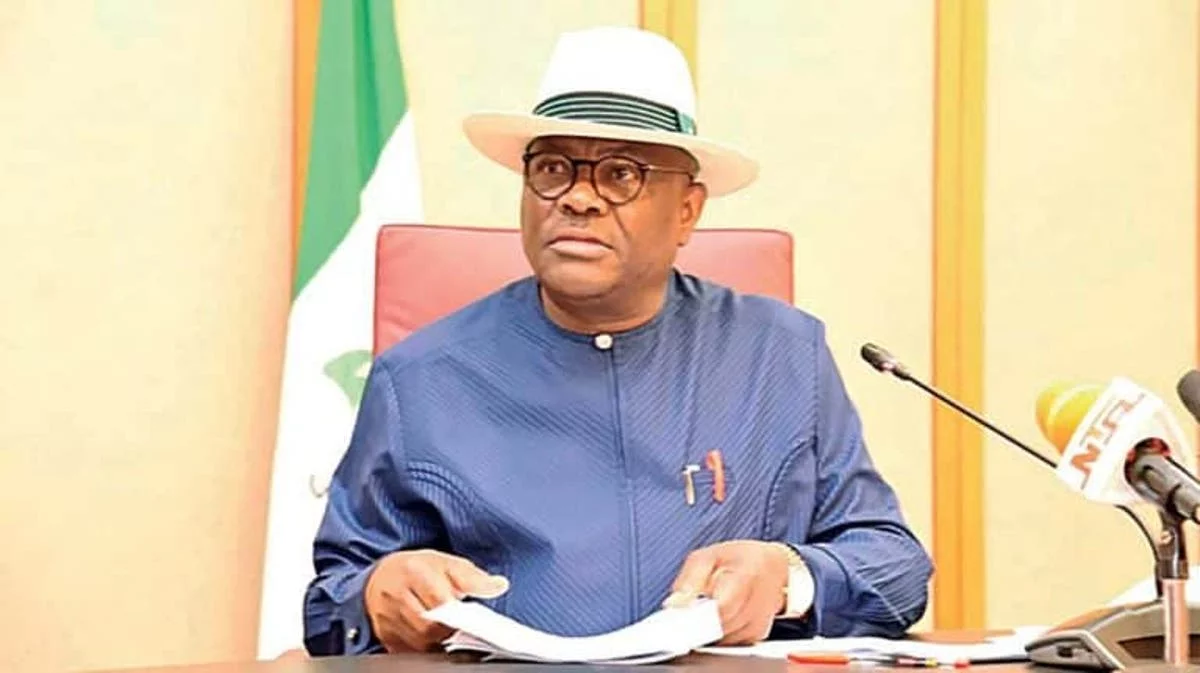 Nigeria Customs Service (NCS), Area II Command, Onne Port, Rivers State, yesterday, said it facilitated 876,775.60 metric tonnes of export cargoes with a free on board (FOB) value of N203.96 billion between January and June this year.

The Customs Area Controller (CAC), Comptroller Auwal Mohammed, who made the disclosure while reviewing the command's operations in the first six months of 2022, added that Nigeria Export Supervision Scheme (NESS) worth N1. 075 billion was processed during the period.

In a statement, by its Public Relations Officer (PRO), Ifeoma Onuigbo Ojekwu, the CAC said in the corresponding period of last year, the command processed 331,356.40 metric tonnes with FOB charge of $141 million.

He explained that the free on board value in naira was N58.2 billion with a NESS rate of N260 million.

The comptroller said the 2022 export statistics showed an improvement of 150 per cent increase over the first half of 2021.

The CAC noted that the command also collected N115.26 billion in revenue during the period under review, a sharp increase over the N78 billion generated in the first six months of last year and the N46.6 billion received same period of 2020.

According to him, further comparison indicated a 147 per cent increase above the 2020 collection and 47 per cent rise over the 2021 figures. The posting shows differences of N37 billion and N68.5 billion for 2021 and 2020.

Mohammed said the command also made 28 seizures, comprising nine containers worth N531million, adding that machetes brought into the country without end-user certificates, military wears, vegetable oil, whisky, soap and used clothing were among the confiscated items.

The CAC hinted that the Domestic Export Warehouse (DEW) approved by the Federal Government at Onne, provided further opportunities for exporters to process and package their exports.

Mohammed described the facility as a one-stop-shop geared at promoting and encouraging export trade.

He said due diligence by regulatory and government agencies, including examination of goods, is to be conducted at the warehouse.