War Against Motorists: Rivers Transport Ministry Recruits Thugs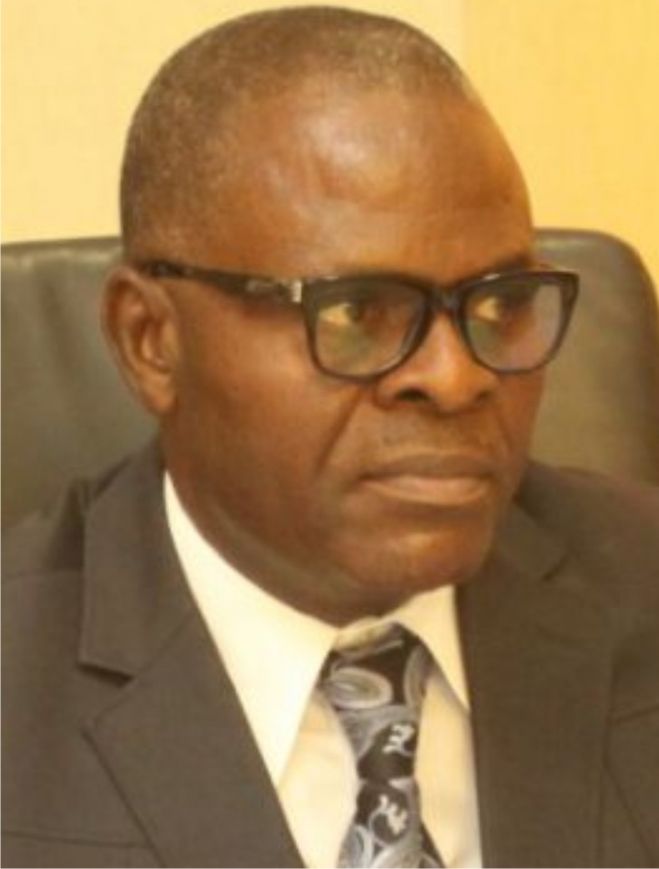 Indications have emerged that the Rivers State Ministry of Transport (MOT) under Deacon Akie Dagogo Fubara is on the verge of truncating, rubbishing as well as soiling the hard earned reputations and nationally acceptable administration of the Chief (Barr.) Nyesom Ezenwo Wike.
Some citizens of the state and eye witnesses of the unholy, unwholesome and criminally activities of the hired workers and thugs of the Ministry of Transport, MOT who resorted to harassing genuine and innocent commuters on Rivers roads believe that if the trend remains unchecked and subsequently nipped in the bud, would label the governor bad name.
The eyewitness account has it that those on daily harassment by the MOT are not the rich rather the poor in the society who struggle to fend for their daily living.
"For anyone to truly have a glimpse of the daily occurrences on Rivers roads, some of the flash points include major entrance to Port Harcourt on Oyigbo road, Aba road and town axis of the main Port Harcourt City amongst other roads," eye witnesses stated.
The situation is getting worsen by the day as transporters from the commercial city of Aba in Abia State now find it difficult to come into Port Harcourt because of fear of  harassment, indiscriminate and undefined taxes amounting to not less than fifteen thousand naira (N15,000.000).
The transporters in other to save their heads now resolved to be keeping late at Aba before returning to Port Harcourt, a situation they described as unfavourable to their business.
Similarly, the businessmen particularly the womenfolk are crying foul over the incessant misguided activities of the MOT on the roads which delayed them beyond measures that causes fraction in their marriages.
"For us who are using the road, it is not good thing, what the MOT thugs are doing on the road. Most times a moving vehicle maybe looking for where to pack occasion of indiscriminate packing would be apprehended by these MOT thugs, we want the governor to either commission a secret monitoring agents to verify what I am saying now or better still come and see things for himself", an eye witness said.
Meanwhile, the road users are calling on the governor to save his face and the state from any form or act of irresponsibility by calling the MOT to order because according to them MOT is rubbishing his administration which is applauded by the poor masses.
The Newswriter source believed that if nothing is done to growing rascality by the MOT, the people may either resolve to self defence or the state maybe experiencing further high cost of commodities in the market.
However, at the time of filling in this report efforts to contact the Honourable Commissioner for Transport, Deacon. Akie Dagogo Fubara proved abortive.  ###
James Mgboineme