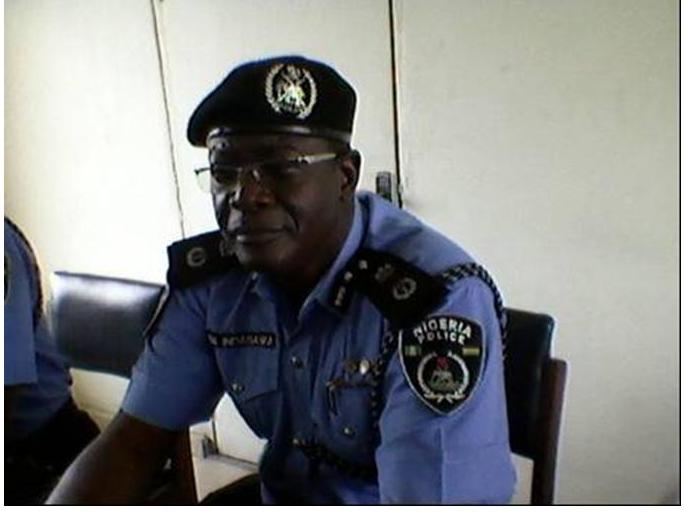 Recently promoted Assistant Inspector of Police (AIG) Suleiman Abba has been praised for his hardwork and diligence.
The diligent ex-CP in Rivers State command received much praise from eminent journalists who hailed Abba as a man of substance during the official handover of duty to the new Commissioner of Police, CP Mohammed Ndabawa at the Police Headquarters Moscow Road, Port Harcourt.
Expressing his gratitude, the outgoing CP Abba (New AIG) said "my responsibility as your CP was to influence the command to achieve and meet the demands of the command, to ensure public safety and apprehend offenders when the crime is committed. I have tried to achieve this within the 2 years and 3 months of my happy stay in Rivers. But whether I have performed well or not, I thank you the watchdog and the people of Rivers State as well as the government.
"Violence has reduced considerably and crime has almost come to a halt. It gives me hope that Nigeria Police is living to expectation".
Abba requested journalists in Rivers State to pray fervently to the Almighty God for him to live up to expectation as AIG as new feather has been added to him.
He especially thanked the journalists in the state for supporting his job which made it easier. "We have arrested so many armed robbers and kidnappers which shows the high level of support received from the people at the state, including donations from the state government who gave us vehicles in their numbers, 130 bullet proofs and N1m to the next of kin to each of the lost service men.
"As I go in as AIG I'll make sure that police is reformed and transformed. It may not be immediate, but I'll ensure that automatic weapons are provided to match with that of the hoodlums," he stated.
Also speaking, the new Commissioner of Police, Mohammed Ndabawa pledged sincerely to continue the good foundation laid by his predecessor and improve vehemently on them for good leadership.
Mohammed Ndabawa enjoined journalists to extend the good hand of fellowship to him so as to paddle the canoe very successfully.
By Senibo Atagbara