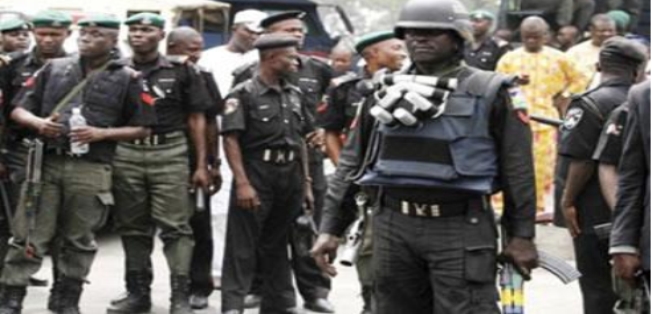 The Kogi State Police Command has announced the capture of Abdulmannan Obadeki, a prime suspect in the dastardly killing of worshipers at the Deeper Life Bible Church in Otite area of Okehi Local Government, Kogi State.
Gunmen suspected to be members of the Boko Haram Islamist sect had attacked the Deeper Life church in the evening of Monday, 6th August, seizing the church entrance and spraying bullets indiscriminately into the congregation that had converged for the weekly Bible Study. Scores of worshippers were murdered in the tragedy while many others sustained fatal injuries.
According to the Police, Obadeki, 32, a resident of 8 Lafia Street, Okene, was captured at a farm settlement in Ulowo, Owo in Ondo State, after losing out in a gun duel against the Command that left him injured.
Confirming the arrest, commissioner of Police, Mohammed Musa Katsina revealed that the suspect was hiding behind a banana tree in the bush when his men, led by Deputy Commissioner of Police Zanna Mohammed, swooped on him.
Katsina also confirmed the Monday arrest of two suicide bombers on Jamata Bridge, along Lokoja-Okene-Abuja Road. He said the Police was acting on intelligence reports on the whereabouts of the bombers, who had explosive devices in a luxury bus.
Similarly, two bomb factories at Okene and Okehi Local Government areas in Kogi Central have been unearthed the first inside an estate in Okene, and the second at Eyika-Adagu in Okehi Local Government.
Three rocket launchers, Police bulletproof jackets and AK-47 rifles were among items recovered during the raid.
Also recovered were two military-type AK 47 rifles, with serial number BH 574 and KJ 19100, belonging to the two soldiers that were attacked at the Okene Central Mosque.