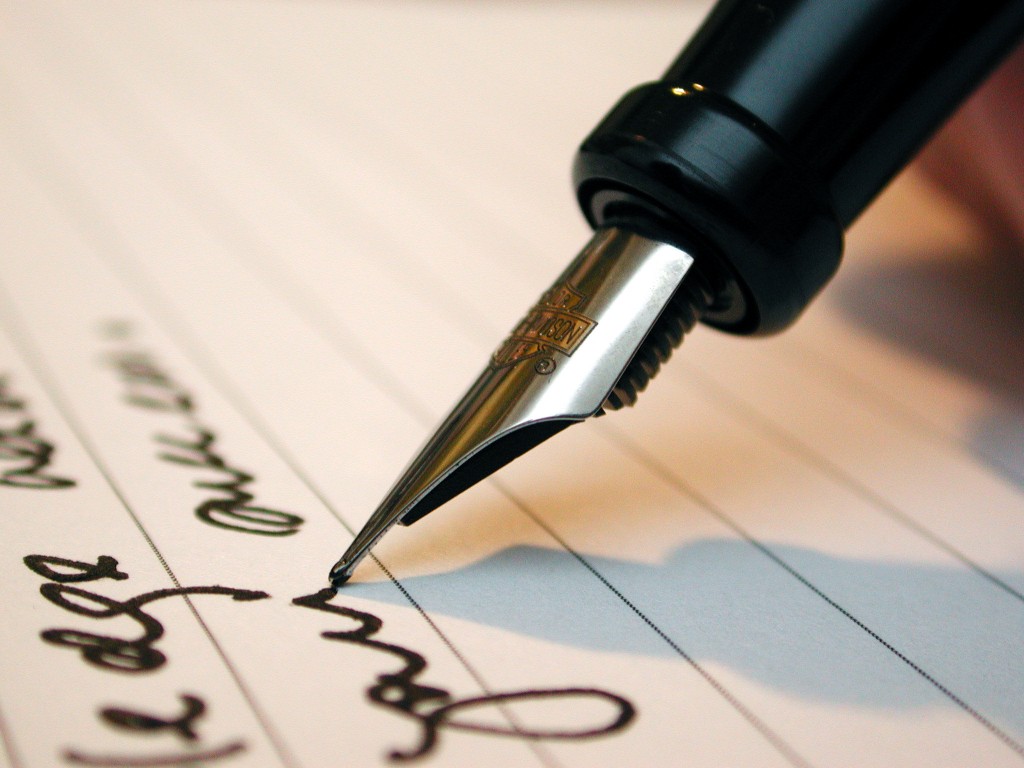 There are several ways or methods to sack or remove an elected or appointed leader from office.
In a dictatorial military regime or administration, coup-de-tat is a plot use to usurp the power of a leader. Coup plot is a violent or militant way of over throwing a government.
In military government it is believed that powers flow through the barrels of the gun. Power in military administration does not belong to the masses, but a group of people.
In Nigeria, since the military officers intervened in the nation's political terrain in January 1966, several intelligent and well trained military personnel and knowledgeable politicians have lost lives through coup plots.
Impeachment and recalling of lawmakers are two basic methods of removing an elected officer in a democratic setting. Impeachment is one of the important feature of democracy. Through impeachment, any bad or corrupt leaders can be shown the way out of office. Democracy is all about development and better policies implementation.
Recently Governor Murtala Nyako of Adamawa State has been impeached over what the lawmakers in the State called, "abuse of office".
Before Nyako's travail, no fewer than seven elected governors, have been impeached in Nigeria.
They include: Alhaji Baralabe Musa of Kaduna State, DSP Alamieyeseigha of Bayelsa State , Rashidi Ladoja of Oyo State, Ayo Fayose of Ekiti State, Peter Obi of Anambra State and Joshua Dariye of Plateau State.
However, Obi, Dariye and Ladoja challenged their impeachment in court, and at the end of the day the Supreme Court faulted their removal. And they returned to their offices and completed the mandate given to them by the masses.
Impeachment is a political tool that can provide good governance and further check the activities of leaders while administering the affairs of the nation or states.
Most at times impeachment does not work, because of the non-challant attitude of the so-called lawmakers towards the interest of the electorate. We have so many rubber stamp House of Assemblies in the country. House members cannot protect the interest of the state, but their stomach. But I believe strongly that as our democracy is advancing, better and matured lawmakers will soon begin to emerge to create a conducive atmosphere for good governance.###
08037502931
wdamiete@yahoo.com