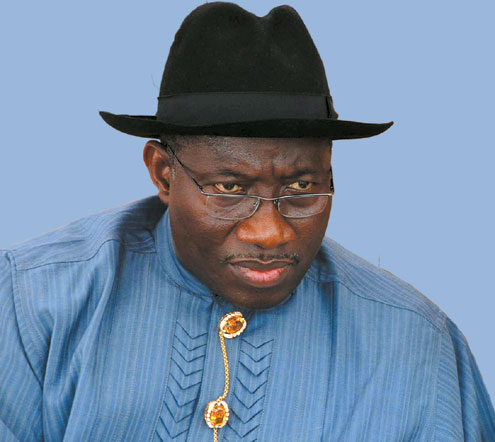 The Nations cup may be in a hanging balance as to who will host it, owing to the withdrawal of Morocco.
About four countries are vying to host the 2015 AFCON competition, even a foreign country is interest to host it for Africa if need be.
Angola, Congo, Algeria and Nigeria are considered countries to likely host. Other countries may be in good shape to host the Africa soccer show fiesta but not Nigeria.
Not because Nigeria do not have good stadias, but circumstance surrounding Nigeria as of the time schedule of the Nations Cup may not be suitable for Nigeria to host the Africa soccer mundial.
It takes a settled country to host a competition of that magnitude, where lots of lives are involved.
For the timing, Nigeria's hands are full. As of that time when the competition will kick off, Nigeria is having her presidential election to elect the country No.1 personality.
Again, the security situation is not suitable for a competition of such magnitude. The Boko Haram militant sect has not ceasefire in their bomb blasting in the northern part of Nigeria.
Hosting of the 2015 AFCON would be their greatest opportunity to globally rundown the good name of president Goodluck Ebele Jonathan as they will abduct and throw bombs at will to discredit Nigeria globally as a country, that has no security.
It would have been a good thing for Nigeria economically and football growth, if not the security challenge and the forthcoming presidential election.
Nigeria would have even benefitted more if Nigeria host as qualification to the Nations Cup is even challenging. Nigeria would have used the hosting right to feature at the competition if eventual Nigeria do not qualify. It will all serve Nigeria a good opportunity to still showcase some of her best football legs at the show piece.
The time is not ripe for Nigeria to gamble with her integrity and future of her citizens and others.
Lucky enough Equatorial Guinea has been given the right to host the 2015 AFCON in place of Morocco.###