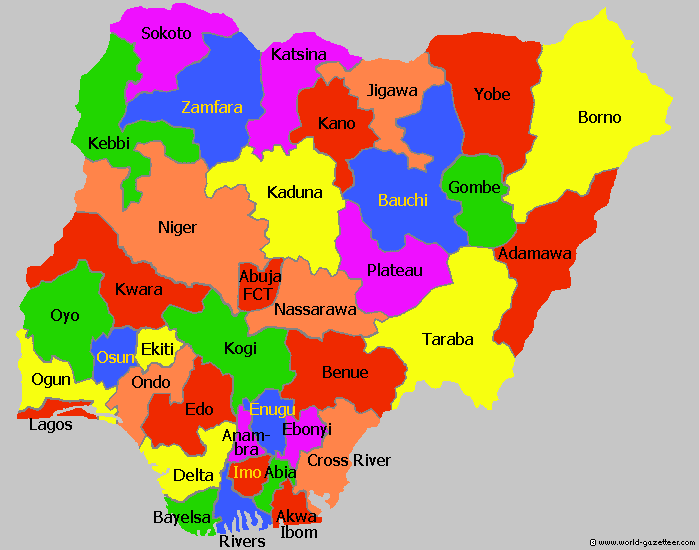 In any democratic society, the judiciary as one of the organs of government is very essential especially in the settlement of disputes and protection of fundamental human rights. For any society to enjoy sustainable democracy, the judiciary must be in the hands of men and women of impeccable character, honest and integrity.
The role of judiciary in developing democracy cannot be overemphasized. The judiciary organ can make or mar a democratic process. Nigeria's democracy is developing, therefore needs formidable structures that will keep it afloat, and strong.
The nation's judiciary system is not helping our democracy to grow. The judiciary is behind all the crisis our democracy is facing, due to the manner in which judges settle election and other electoral matters.
Nigerian judges are delivering conflicting judgments on the same and similar electoral issues. Corruption has crawled into the judiciary institution. Judges are no longer respected. The citizenry of the Federal Republic of Nigeria have lost confidence on the nation's judiciary organ. People now resort to jungle justice than to wait for one corrupt judge to deliver a nonsense verdict on an important case. The judiciary is the enemy of democracy. If the Nigeria's democracy fails judges should be held responsible. ###
Damiete West
08037502931
wdamiete@yahoo.com