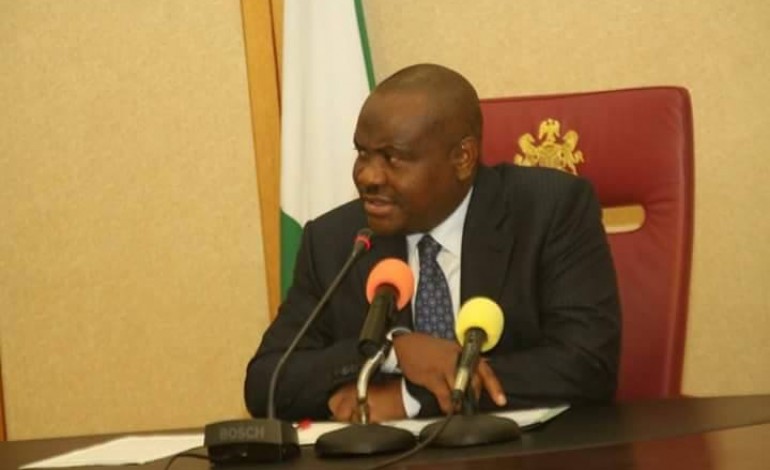 A citizen of the rich oil state, Rivers who desire anonymity has described the Rivers State owned tourist beach as a safe haven for criminals who turned the all important recreational beach to hideout of hoodlums as well as well exit point for all ill-fated activities such as kidnapping and armed robbery.
A Port Harcourt base businessman and other traders alike who bemoan the activities of criminals in the area as becoming harmful to citizens are calling on the state government to not only take over her asset, but revitalized it for optimal operations that would provide employment opportunity for Rivers indigenes.
Traders at the beach especially fresh fish sellers have decried the unprecedented low patronage and criminal activities in the area on abandonment of the beach by previous administration thereby giving rise to hoodlums operating in the area without recourse to human rights and feelings.
According to the fresh fish sellers on the tourist beach, when taken over and put in place the beach would not only serve the purpose of which it was created but also would alleviate the sufferings of many homes as small scale businesses would thrive in the area.
While calling on the governor of the state to consider the Ndoki-tourist beach road and reactivation of the beach, the people of the area applauded Governor Wike on his developmental strides across the state especially in the infrastructural sectors, adding that water vessels should also be put in place to serve travelers on the sea and afford them safety against the incessant attacks on the waterways from Bonny –Port Harcourt routes. ###