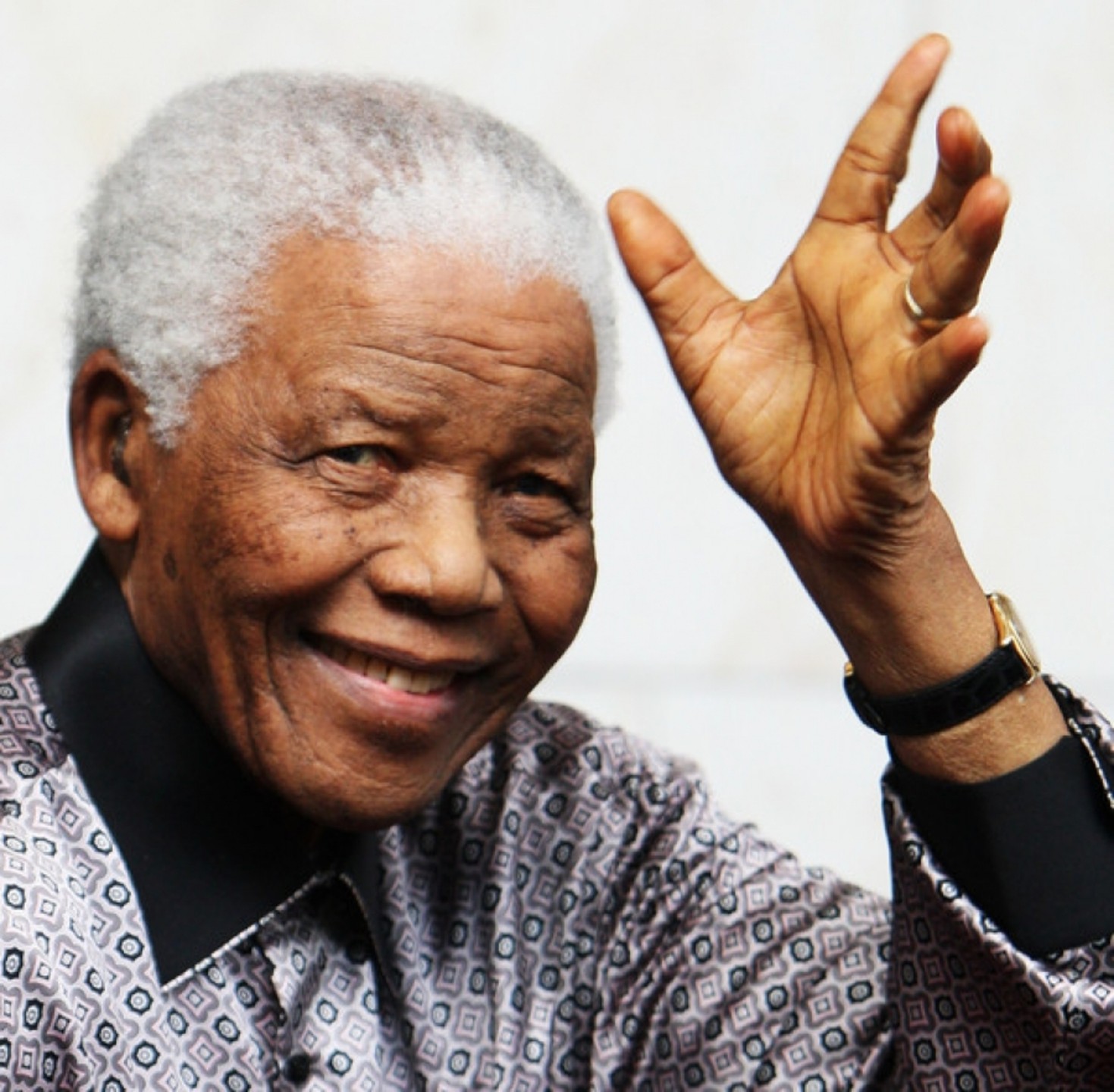 The International Association of Advocates has announced its plan geared to celebrate Late Dr. Nelson Mandela in Nigeria at the South Africa High Commission's Office, Abuja on Friday 18th July 2014.
The association made the disclosure through its spokesman, Amb. Emmanuel Nkweke while in a chat with journalists in Port Harcourt, Rivers State.
According to the international spokesman of the association, the theme of the celebration is "celebrating Mandela 2014 a legend without limit.
It would be recalled that late Dr. Nelson Mandela until his demise was a renowned world freedom fighter who kicked against apartheid in South Africa, he was sentenced to 27 years in imprisonment and after his released in 1990 became the first blackman to be the president of South Africa.
In November 2009 the UN General Assembly declared every 18th July as "Nelson Mandela International Day" in recognition of the former South Africa President contributions to the culture of peace and freedom.
The United Nation General Assembly's Resolution A/RES/64/13 recognized Nelson Mandela's values and his dedication to the service of humanity in the fields of conflict resolution, race relations, the promotion and protection of human rights, reconciliation general quality and the rights of children and other vulnerably groups among others.
Amb. Emmanuel Nkweke further disclosed that late Dr. Mandela International Bill celebration as adopted by the UN launched in 2009, stressed that the celebration will feature participation of one hundred eminent civil society professionals, organizations, students, that are members of late Dr. Nelson Mandela Global Communities.
He hinted that this is the first celebration after Dr. Nelson Mandela hence the celebration will attract different stakeholders from non violent organizations and the participation of south Africa residents in Nigeria.
The occasion will be graced by personalities include: America and South Africa Ambassadors to Nigerian, others are Senator Bola Mohammed, HRM Amb. Dr. JA Utchay, adding that the occasion will be chaired by Amb. Dr. Sampson Ogah of the Master Energy, while Prof. Kingsley Okoko of the University of Port Harcourt will be the Guest Speakers and enjoined the general public to attend. ###
Emeka Jilly Ejiowhor