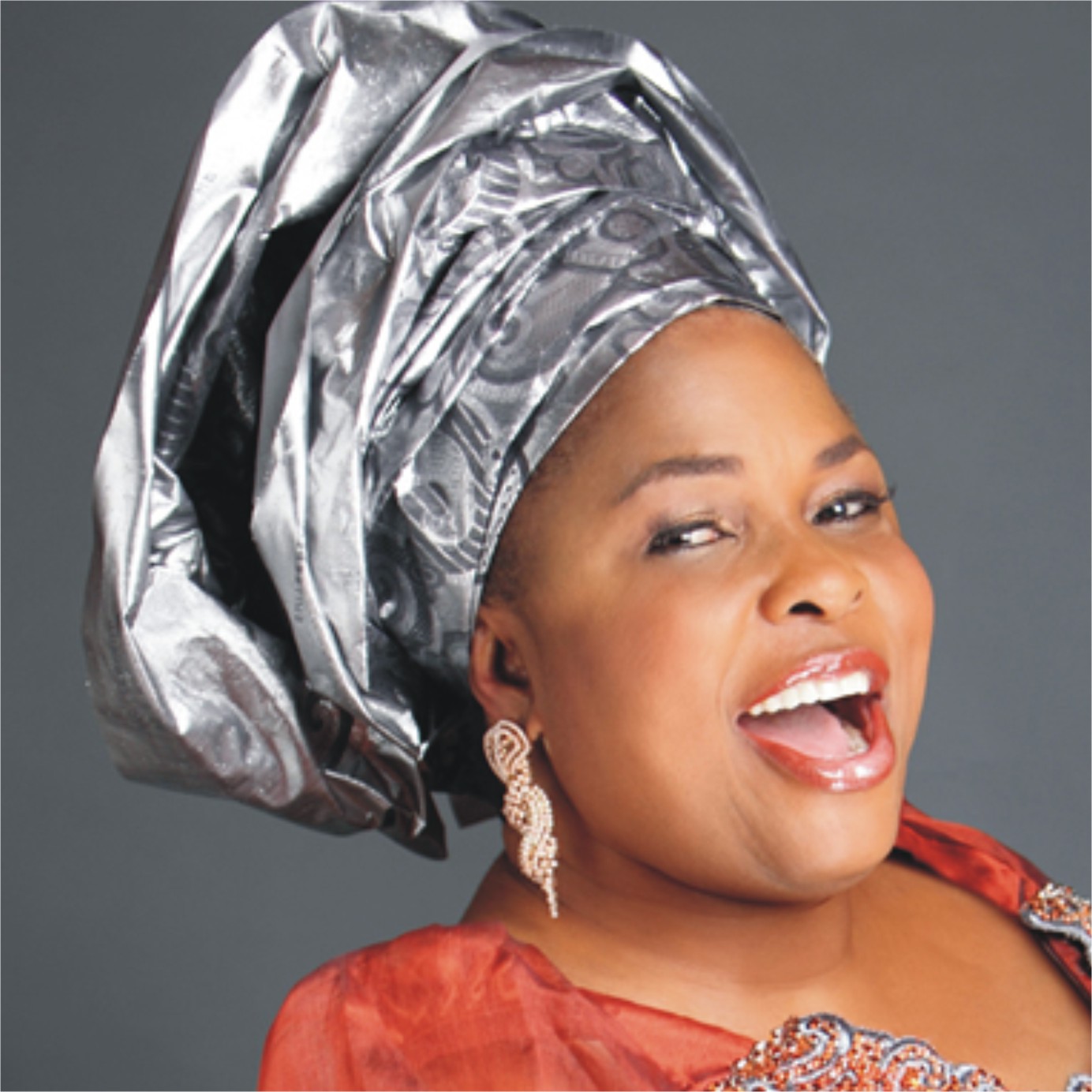 Sixteen Peoples Democratic Party (PDP) governorship aspirants in Rivers State have described the meddlesomeness of the wife of the President, Mrs. Patience Jonathan, in the affairs of the party in the state as unacceptable.
The aspirants have also threatened dire consequences that could affect the fortunes of the PDP in Rivers State if their call for the cancellation of Saturday's ward congresses and other grievances are addressed by the party.
The aggrieved aspirants are: Benibo Dagogo-Jack, Dumo Lulu-Briggs, Major Lancellot Anyanya, Sampson Ngerebara, Nimi Walson-Jack, Senator Lee Maeba, Gabriel Pidomson, Dr. Silva Opusunju. Others are Bernard Mikko, Pawariso Samuel Horsfall, Oseleye Dennis Ojuka, Tonye Princewill, Captain Nwankwo Sunday, Professor Don Baridam, Tamunosisi Gogo-Jaja and Abie Bob Abbey-Hart.
Arising from an emergency meeting, which held at the Hotel Presidential, Port Harcourt Sunday, the aspirants stated that they had been deceived into believing that there would be a level playing field for all the aspirants, but the recent happenings in the party, particularly the actions of Mrs. Jonathan and the national Chairman of the party, suggested otherwise.
"We want to put it on record that the First Lady Dame Patience Jonathan has publicly (not in her house, but in the house of one of the aspirants) endorsed an aspirant. The First Lady has also approached some of the aspirants to step down and even invited them to a dinner/meeting in the presidential villa. We have constrained ourselves from addressing the unacceptable and unfortunate interference of the First lady in the affairs of the Rivers State PDP because of the enormous respect we have for our son, President Jonathan, but we want to say that enough is enough" they said.
The aspirants also expressed regret that even the national chairman of the PDP, Adamu Muazu came to Port Harcourt and said publicly that former Minister of State for Education, Nyesom Wike, whom the wife of the president had publicly endorsed, is on course with his governorship ambition.