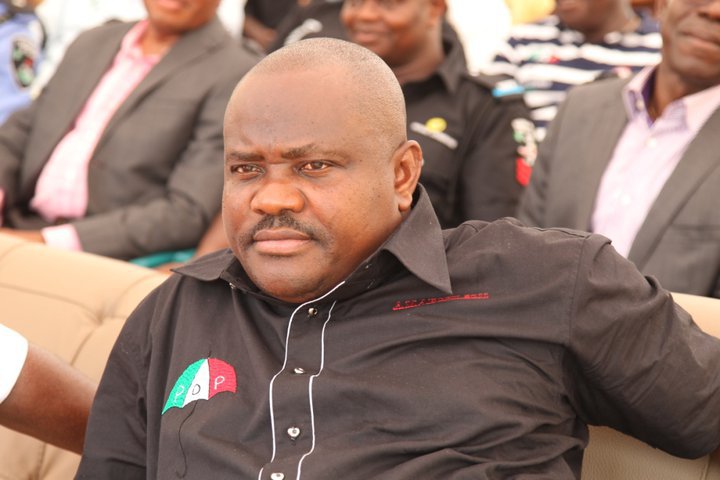 Isaka sports institute was established by the Rivers State Government to replace sea school Isaka, which was established by the first Military governor of Old Rivers State, (Rtd) Commander King Alfred Diete Spiff.
For the purpose of producing sailors and promoting marine activities, since the state is a coastal inclined.
For the initial stage lots of sportsmen and women were trained out of sports institute Isaka, after a period of time, the state government abandonment or rather neglected the sponsorship of focusing on the ideal of setting up the institution, hence the institution lost its glory and ideals it was established for.
Today Isaka sports institute is a shadow of it original self. Though, the buildings are there, school activities are going on but not with it original strength. Rivers state would have been one of the most vibrate state in producing sportsmen and women when it matter most supposing the ideals and the purpose the institution was established for are genuinely and religiously pursued.
It is on this note that The Newswriter sports desk is asking the new government what plans it has for the development and the growth of sports institute Isaka.
It is too sad to note that while the state has an institution like Isaka, it could not boast of one seasoned swimmer, wrestler and cannoe rancer, meanwhile, Rivers State is a 75% riverine.
Again, the two basic Rivers State traditional sports the Rivers man is known for and are boast of are swimming and wrestling.
Super Sokari Soberekon was a wrestler hailed from Buguma, Asalga, made Rivers State and Nigeria proud, when he represented both the state and the country in the 80s.
Today, the story is different. Therefore, the Wike new administration owes Rivers people to refurbish sports institute Isaka and go strictly to abide by the ideals and purpose, the institution was established to produce, seasoned sports men and women, particularly, swimming and wrestling.
By so doing, the government would have added value to the Rivers man and woman.   ###