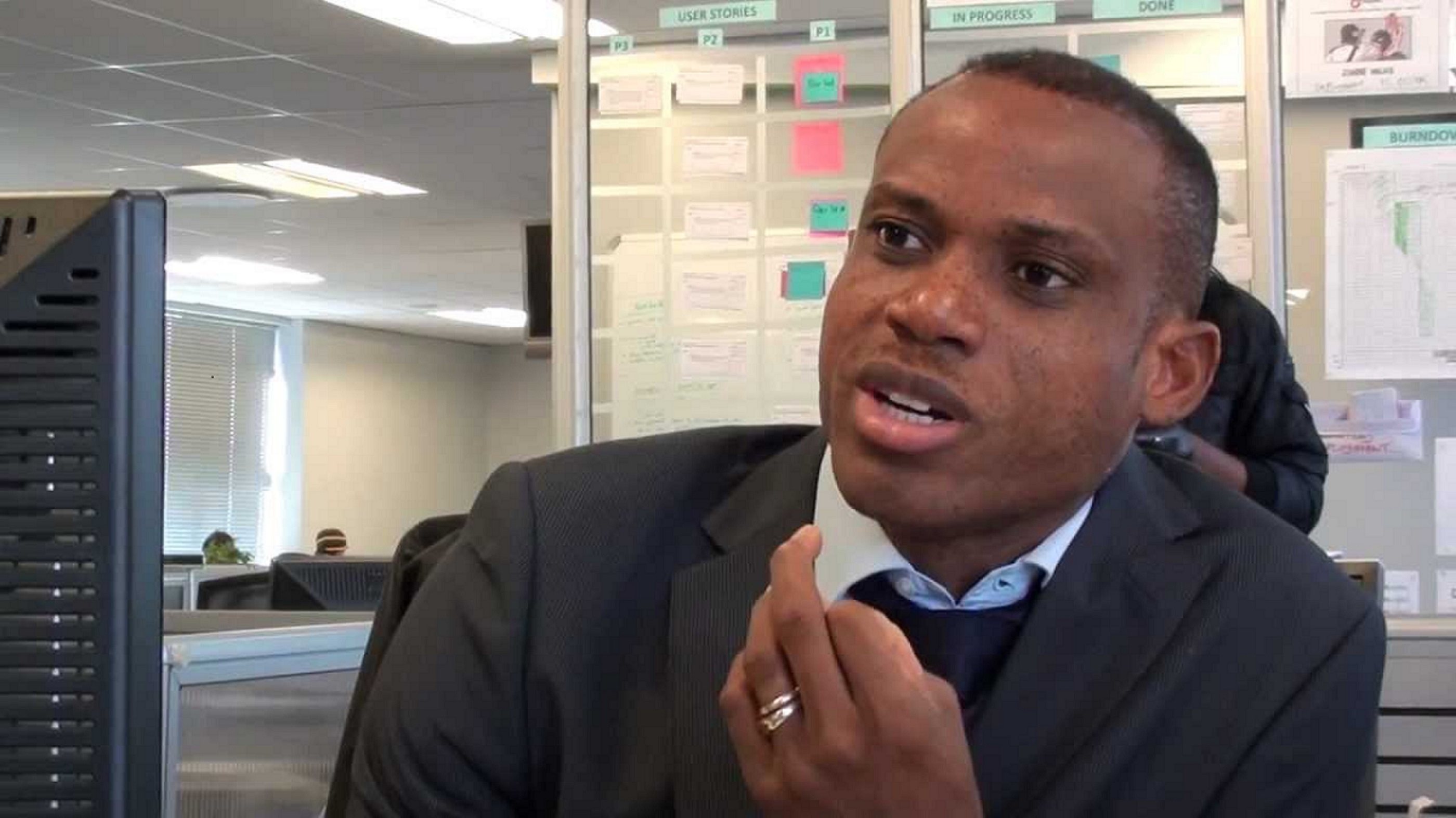 Former player of Juventus football club, and now coach of the Super Eagles, Sunday Oliseh, has revealed that the Nigeria national team, the Super Eagles did not make him the darling players Nigerians fall in love with.
According to him, Julius Berger, the team he began his football career with started the building process while juventus of Italy builded his football career for him, where record, breaking coach Clement Westerof discovered him for the 1984 Tunisia and the famous USA 94 Super Eagles squad.
Speaking to sports journalists before Nigeria Niger friendly, Oliseh said, it was in juventus that he learnt how to win balls to tackle, position and make tailored passes.
"Juventus prepared me mentally and physically to fit in as a modern day footballer, where Nigeria benefited from that effort put in me by Juventus.
Oliseh commended his Nigeria football foundation with Julius Berger, saying, yes it is true that Julius Berger started the building process for me but Juventus completed it.
He had said that Nigerians should accept the fact that Nigeria is not up there at the top now. Like it was before in those old good days, when other African countries are afraid to play Nigeria.
He reveals, Nigeria do not have those great players anymore. Nigerian should accept that, and move on.
He said, he is not a magician, but he will try his best to build a formidable new Super Eagles for Nigeria. Adding that he is so happy with the mental preparedness of his new players and the understanding exhibited by the new boys, having their first call up to the national team, pointing out that all Nigerian good legs are part of the Super Eagles but they must have regular action in their oversea clubsides.
However, Victor Moses, Mikel Obi have been called into the Super Eagles to prosecute FIFA international friendly in October. ###