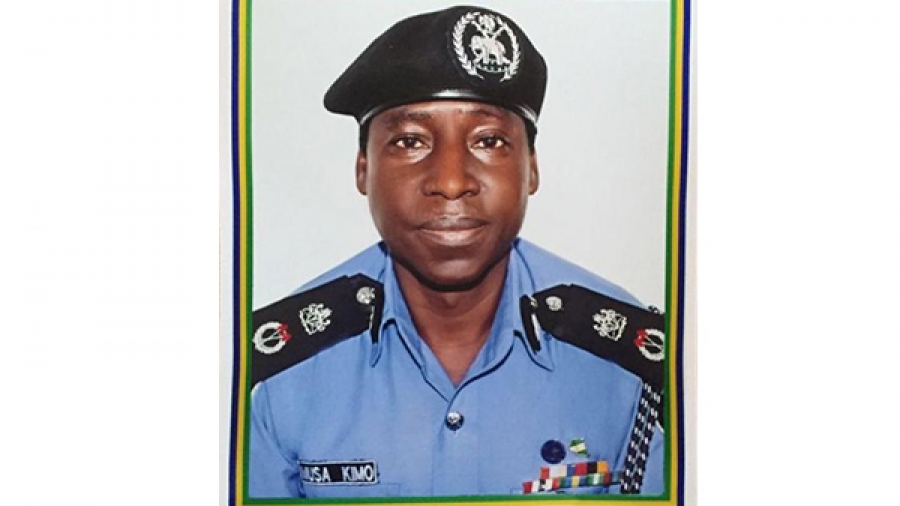 The Nigerian Police have averted the kidnapping of one Mr. Julius Itari during the burial rite of his wife, Late Mrs. Alice Eunice Itari at Owerewere in Abua/Odual LGA.
One Mr. Precious James, in law to the late Mrs. Itari hinted our crime correspondent that the kidnappers came and demanded for food and drinks which were happily given to them, adding that their next demand was money and also requested to speak with Mr. Julius Itari, husband of the deceased privately.
James averred that in-laws, children and sympathizers vehemently opposed them and the kidnappers called on the other members who came around and opened fire on the people at the burial ceremony.
The Newswriter gathered that the security presence at the funeral service also opened fire on the kidnappers and in the process one policeman was reportedly shot and sustained injuries. The police in the process also injured the kidnappers with several gunshots and they escaped through the waterways. ###
Bennett James