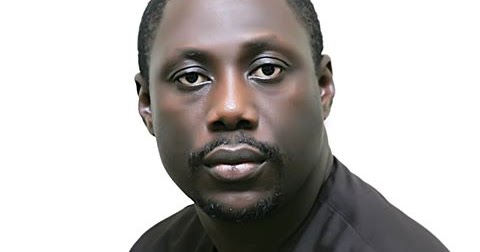 The trial of the former chairman of Asari-Toru Local Government Area, Ojukaye Flag-Amachree for alleged murder has been fixed for September 20th and 21st, 2016.
Hon. Justice Margaret Opara of the Port Harcourt High Court fixed the date following the absence of Flag Amachree in Court due to ill health.
When the matter was mentioned in Court, the presiding judge said the personal physician of the accused person wrote to the court through his Counsel that the former Asalga boss is down with serious medical condition.
However, our judiciary correspondent reports that the court of Appeal has in the meantime fixed Thursday 23rd June to hear an appeal brought by Flag Amachree against the decision of the Lower Court not to grant him bail.  ###