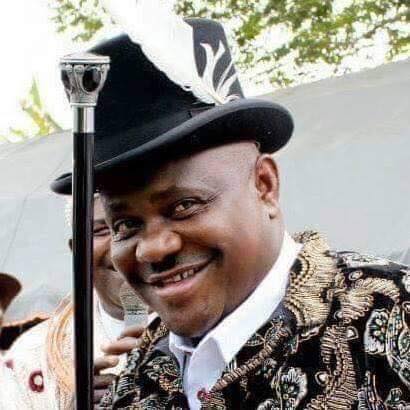 Before the emergence of Late President Musa Yar'Adua's administration, there was so much restiveness, killings, violence and militancy in the Niger Delta geo political region. Due to the ugly and dangerous activities of the militancy, the nation's economy was negatively affected, and so much insecurity in the oil rich region. And to restore normalcy for robust economic activities, Yar'Adua offered amnesty to the arms carrying youths disturbing the Niger Delta zone. Thousands of youths willingly embraced the presidential amnesty, and no doubt, it worked. Thereafter production of oil increased, also the price of oil gone up, investors began to do business in the region. It was like a magic wand.
After the demise of Yar'Adua, his successor, Dr. Goodluck Ebele Jonathan continues, with the programme and it yields better results.
Also before Governor Nyesom Wike stepped into the Brick House, cultism, hooliganism, touting, kidnapping and other social vices exist across the length and the breadth of the state.
The wild existence of these social vices caused so much security challenges in every part of Rivers State. Residents then were living in perpetual fear, because they could not predict what will happen the next moment. Lives and properties were at the mercy of armed cultists and thugs.
As an erudite administrator that is imbued in effective leadership qualities, Governor Wike swung into action, first he bought vehicles for security personnel to tackle security challenges across the state.
The governor also went further to demolish criminals' hideouts in some parts of the state. Now the governor constituted an amnesty committee headed by Mr. Ken Chinda. And there is no doubt the committee is working and producing results. Cultists have been submitting their illegal ammunition in their possession to the Committee. As result of this amnesty offer, peace is gradually returning to various rural communities in the state. The governor deserves our commendation because of the good works he is doing. Today Rivers is peaceful and we had hosted several local, national and international conferences. ###
Damiete West
08037502931
wdamiete@yahoo.com