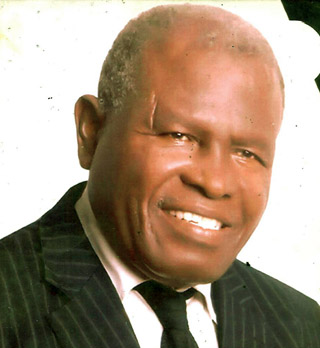 The roving parliamentarian and a social crusader in the Niger Delta region, Rev. Dr. Sokari Soberekon has called on the Rivers State Governor, Chief Barr. Ezenwo Nyesom Wike to look into the double taxation been suffered by residents of the state.
He called on the governor to stop the operational permits levy that are been collected by the city council and the Rivers State Waste Management Agency.
He advocated that the operational permits levy should only be collected by the Rivers State Waste Management Agency alone and not by both City Council and the agency.
The Ijaw senior Advocate noted that the agency should be made the sole collector of the revenue for effective management and usefulness especially this time the country is in recession.
Rev. Soberekon noted that the hardship been experienced in the country is not only peculiar to the government alone as the masses are at the receiving end of the entire financial crises in the country.
"Operational permit was first introduced by my humble self in the 80s when a political party, the National Party of Nigeria (NPN) which I was not a card caring member appointed me chairman of Port Harcourt City Council and Chairman Environmental Sanitation Taskforce by the then governor, Late Chief Senator Melford Okilo, my appointment letter was written and signed by the then secretary to the state government who later become the governor of Rivers State, Chief Rufus Ada George, we never double tax the people", the Ijaw strongman explained.
"As the pioneer chairman of Environmental Sanitation chairman, I am pleading with the governor to please look into this issue of double taxation as it is affecting the people of the state especially those in petty business, he concluded. ###