The burial ceremony of the late HSM King Prof. T. J. T. Princewill JP, CFR, Amachree Xl, Amanyanabo and natural ruler of the Kalabari Kingdom, in Rivers State has been fixed from November 1st to December 25, 2023.
The burial activities of the late monarch is to begin with the spiritual culture of shooting seven canon shots, which is to serve as formal traditional announcement of the commencement of the burial, on November 1 by 4:am.
On the 6th of November, there will be final (Oku) Emissaries to all communities In Kalabari Kingdom and compounds of Buguma to announce the burial activities of the late monarch.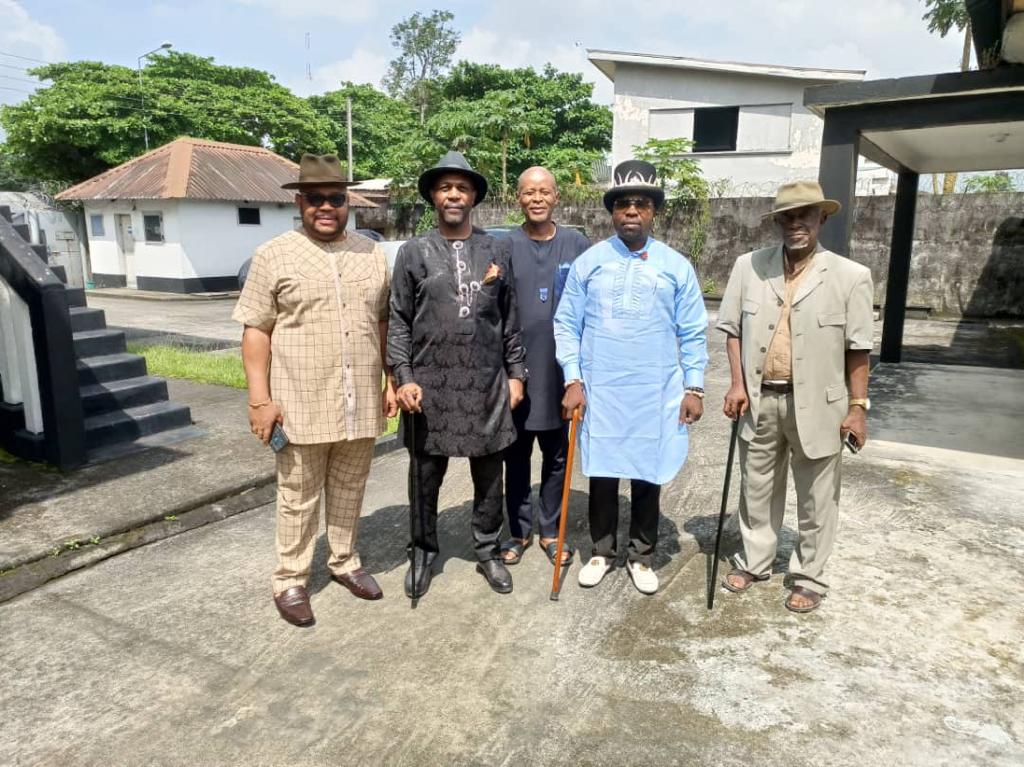 This will be followed by prayer and fasting at various Kalabari communities on November 8.
Other activities in honor of the late monarch include, town cleansing at Buguma by Ekine Sekiapu, singing by different groups round Buguma, Ekine Sekiapu annual night Ngbula display, amongst other activities.
A novelty football match will be played in honour of the late monarch between KNC Old Boys and KGHS Old Girls teams, while all churches in Kalabari land are expected to hold Interdenominational carol service at the King Amachree Square.
There will be a candle procession round town by choirs of the various churches in Buguma, and all communities/War Canoe Houses are expected to despatch their war boats, lavishly decorated Alali (Festival) boats with masquerades to Port Harcourt to escort the corpse on 29 November.
Meanwhile, the body of the Amachree Xl, will arrive Kalabari Owusara in Buguma to be received by the Kings, Kalabari Chiefs, Kalabari Ekine Sekiapu, sons and daughters of Kalabari kingdom with pomp and pageantry, before being moved to the King Amachree memorial hall, Buguma, for final lying- in -state for traditional wake-keep.
And on the 24th December, there will be a thanksgiving service at the First Baptist Church, Buguma.
The Late King Amachree XI will be laid to rest on Monday 25th December 2023.