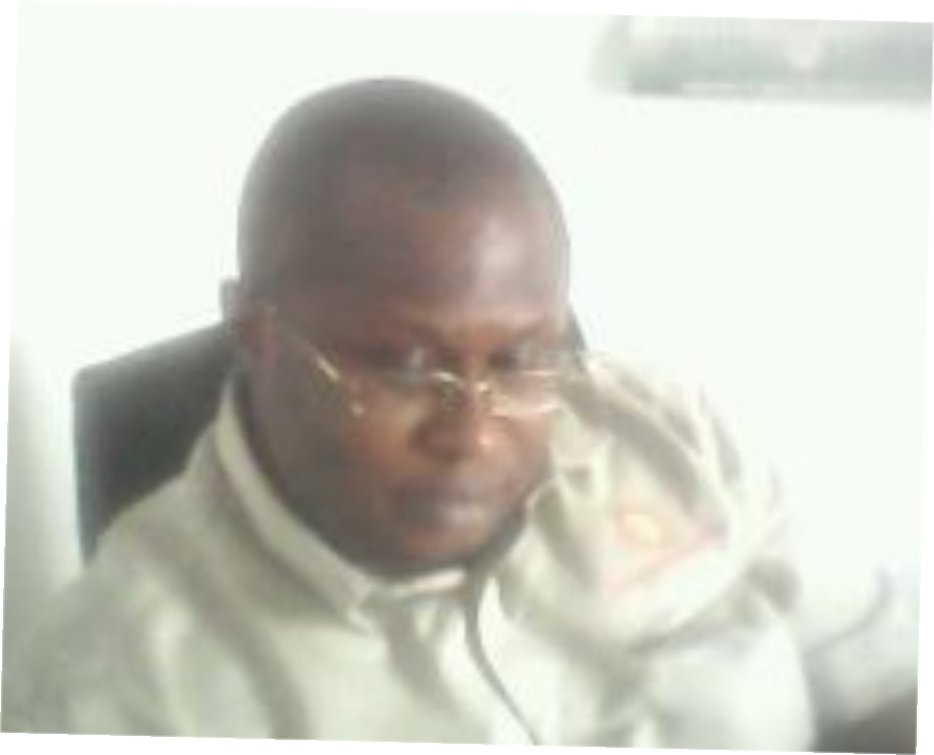 Sports folks, if only every human being could think like our week's sports personality of the week, the entire world will never be the same.
Thinking of the next man with all what one possesses, name them, wealth, experience, voice, position, emotion, care, personal mental strength, the entire world would be a paradise for us all to live in.
This week's sports personality of the week, is a peculiar character, one you could describe as he who lives his life for the next man he finds in the street. For that peculiar mind he became a unionist. He is an activist, one who fights for the right of the oppressed.
For his singular act of blessing and providing a platform for talented football upcoming stars, The Newswriter is having him as the sports personality of the week, as our soccer promoter of the week.
31st of December, he sponsored Jesus Football cup, and it was played amongst the youths. Thus qualifies him as our soccer promoter of The Newswriter sports personality of the week.
Join me to welcome a vibrant activist, meek and straight forward in his dealing with human beings. A proud son of Rivers state origin, a product of Emohua local government of Rivers State of the federal republic of Nigeria, Comrade Hygimus Chika Onuegbu, chairman, Trade Union Congress of Nigeria (TUC) Rivers State, as The Newswriter soccer promoter of the week.
These are his data, please enjoy reading him.
Name: Comrade Hyginus Chika Onuegbu
Age: Adult
LGA: Emohua
State: Rivers
Sports: Soccer/Table Tennis
Favourite Sport: Table Tennis
Aspiration: To help the less privileged have a
better living condition
Role Model: Nil
Turn On: Sincerity
Turn Off: Insincerity
Current Base: Port Harcourt
Occupation: Civil right activist
Achievements: Numerous, lost count of them. Just 2011 sponsored Jesus Soccer cup for youths in Port Harcourt.
Sports loving people, it will be right to describe comrade Hyginus Chika Onuegbu, a selfless servant, humble to a fault, not that he has the money but just because he sees it as a duty to do good to humanity. He stepped out of his way and took to fighting and providing the enabling environment to the less privileged to survive. He demonstrated this in providing a platform by sponsoring "Jesus Soccer Cup." You can see giving back to the society.
These and many more he has undertaken which space could not really permit. A good example worthy of emulation from all spheres of life.
Please hail comrade Hyginus Chika Onuegbu, the man who has the similar courage of King David in the bible, as a man to lean on. When friends deny and abandoned lots of their friends, this friend and brother towed a different path of life.
Hail comrade Hyginus Chika Onuegbu as a man of all seasons. ###
Allanso Jonathan Allanso