The Discipleship Academy of Church of God Mission International (CGMI), Rumuepirikom Provincial Headquarters, says it has trained and graduated over 200 persons since its inception in 2014.
This was disclosed at 7th graduation ceremony of the academy held in Port Harcourt, weekend.
The ceremony, which took place at the CGMI Rumuepirikom Provincial Headquarters, witnessed the presence of Senior Ministers in the mission, the facilitators, church members and parents.
In her opening speech, Director of the School, Deaconess Barrister Uchenda Bibian Okogbule, said the 7th graduation ceremony of the Academy was unique and first of its kind, as it covers for Class Of 2020, 2021, 2022 and 2023.
She said the over 200 persons who ahve been trained and graduated were properly groomed and found worthy in character and in learning.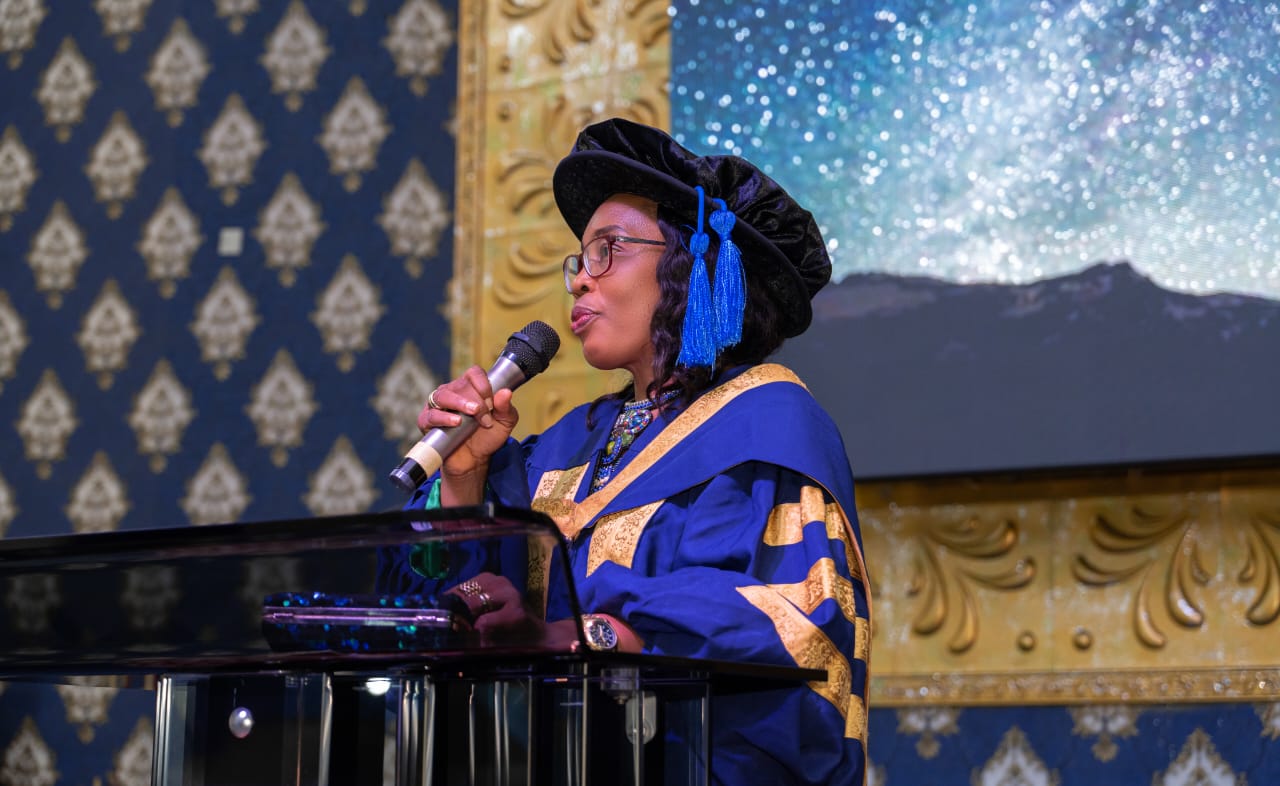 Okogbule expressed the Academy's gratitude to the Head of the School, Rev Shadrach K. C. Igbanibo, for his numerous and untiring support to the Academy and for upgrading its status from Discipleship school to an Academy.
She also charged the graduands to "reflect on all the rigorous training and practical sessions you underwent to have attained this enviable height, in order to be good Ambassadors of the Academy wherever you find yourselves".
The Academy is an interdenominational training centre that is geared towards developing and equipping Pastors, Ministers, church workers, leaders and all Christians for the task ahead and runs two sessions yearly.
The three different levels of classes are categorized into Foundation Class, Membership Class and Service Class.
According to the Principal, Evang. Jennifer E.F. Egbure, the Foundation Class teaches salvation and its understanding.
"It equips the students with the relevant tools and keys for their spiritual growth that would enable them to exercise their spiritual growth as newly born-again Christians, as recorded in 1Peter 2:2, as well as enable them become better Christians that would effectively stand to defend and practice their Christian faith with eternity in view.
"This great citadel of learning also offers admission to students wishing to discover more of Church of God Mission international, her tenets of faith and processes of church membership as offered in their Membership Class".
"The Academy also has a Service Class, where students are exposed to the processes of choosing what group or service groups to be associated with in the house of God, and the relevant techniques to becoming better servants in the house of God, while upholding her Core values of Right-living, Teamwork, Evangelism and Prayers (RTEP)".
"It also gives priority to practical ls, as students are tutored, nurtured, directed and guided to practical evangelism in order to build people into leadership with a global passion deeply rooted in Christ", she said.
Egbure, therefore, encouraged everyone who have not gone through the Academy to do so.